Lifestyletours in Antwerpen with Carolien
Live the city!
Fun tours about History, Fashion, Chocolate, and so much more in Antwerpen.
And I also organise interactive Chocolate Workshops in my own chocolate studio.
Antwerp. Brilliant diamond capital, international port, creative fashion hub and melting pot of international cuisine. A city with a fascinating and rich history. A city that is centrally located with a compact core but with an international allure.
A city that has it all.
Eager to learn more? With a local, who has made a full-time job out of taking people on tours through this city? Then I am your perfect partner.
My name is Carolien Krijnen and I am a certified tour guide, affliated with Tourism Flanders since 2004. I consider myself not only a tour guide but also a storyteller, and my greatest pleasure is bringing Antwerps history, buildings and famous citizens back to live.
I will  be happy to give you, as my client, insider tips about suitable accommodation in the center of Antwerp, fun activities, the best places to go for lunch, dinner, where to shop, …
Pick one of the themed walking tours, developed especially for you, your colleagues, clients, friends or relatives and I will let you (re)discover this city from different perspectives.
Check my other tours here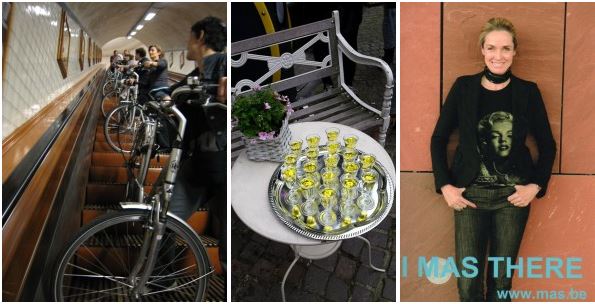 So if you're looking for a relaxed teambuilding, if you want to impress your clients with the grandeur and diversity of this wonderful city,  if you want to get to know the city a little better,
You've come to the right person!
All tours are possible in English, French or Flemish.
All tours are organised upon request, I do not offer tours on fixed dates where one can join individually.
I look forward to taking you on an entertaining journey through my beautiful city.
And for all you chocolate lovers out there, I also organise Chocolate workshops in my own professional chocolate studio!
Fun walking tours in Antwerpen with Carolien Krijnen