Welcome to Antwerpen!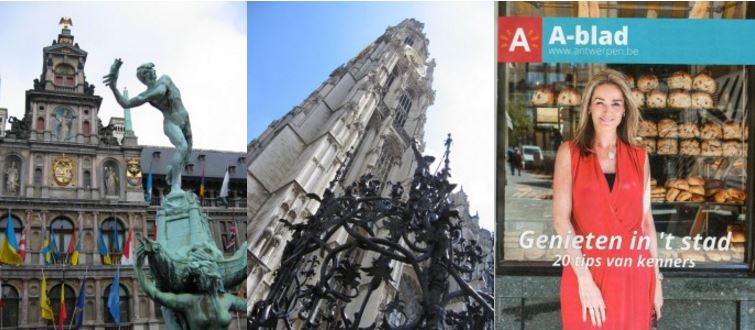 Beautiful city, international port, diamond capital of the World, Europe's most avant-garde fashion centre and food lovers paradise. This city has it all. Art from the 16th to the 21st century, historical buildings, modern architecture, grand Concept Stores, amazing restaurants and bars and an intriguing history with many tales, legendary figures and stories. Would you like to get an insider's tour of this marvelous city?
Then join me on an entertaining excursion. Pick one of the themed walking tours, developed especially for you, your colleagues, clients, friends or relatives.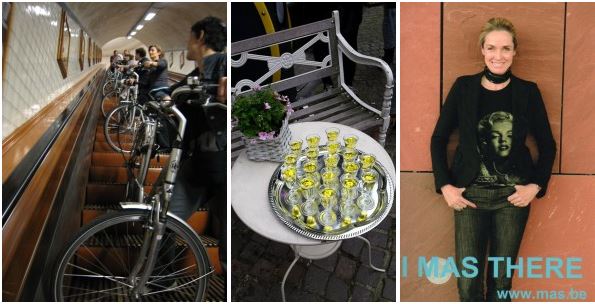 So if you're looking for a relaxed teambuilding, if you want to impress your clients with the grandeur and diversity of this wonderful city,  if you want to get to know the city a little better,
You've come to the right person!
All tours are possible in English, French or Flemish.
All tours are organised upon request, I do not offer tours on fixed dates where one can join individually.
Fun walking tours in Antwerpen with Carolien Krijnen