Antwerpen for Dummies, the complete historic tour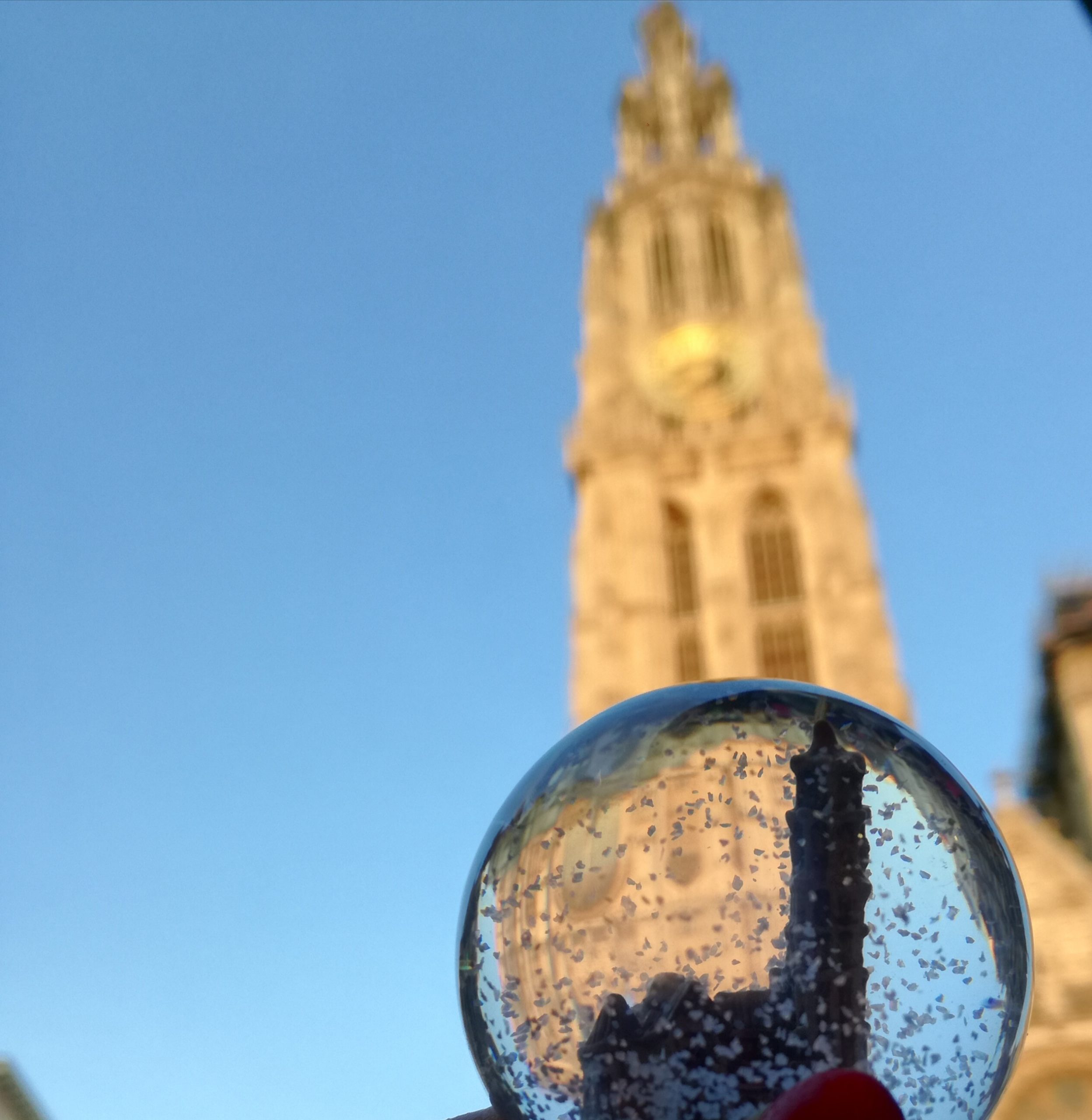 Diamond capital of the world, international port, prestigious arts center, fashion mecca, city of Rubens.
You'll discover it all during this walk. How the city grew from a small rural village to one of the best destinations for a city trip. We climb the Castle 'the Stone', built in the 12th century to protect the city against enemies. We marvel at the impressive renaissance style City Hall and guilt houses, silent witnesses of the splendour of this city in the 16th century.
Walking through the narrow streets of the historic city centre you'll get a good idea how the settlement developed into a world famous metropolis.
The "Stone", Vleeshuis (meat house) museum, elegant guild houses and legendary heroes tell the history of this enchanting place and the people who lived here. A story of courage, battles, success, trade, art and wars.
Highlight of this walking tour is a visit to the Cathedral of Our Lady harbouring 4 master pieces of Pieter Paul Rubens, Antwerp's most famous ambassador.
Maximum 25 participants.
From Monday till Sunday.
Duration: 3  hours
Price 21€ pp based on min 15 participants (VAT/BTW excluded):

Up to and including 4 participants: 210€ in total.
For each additional participant: 10€

Example: 6 participants = 210€ + (2×10€) = 230€
Example: 9 participants = 210€ + (5×10€) = 260€

including tasting of 2 typical Antwerp regional products.
excluding entrance to the OLV Cathedral